Chasey Lain Inflatable Fantasy Playmate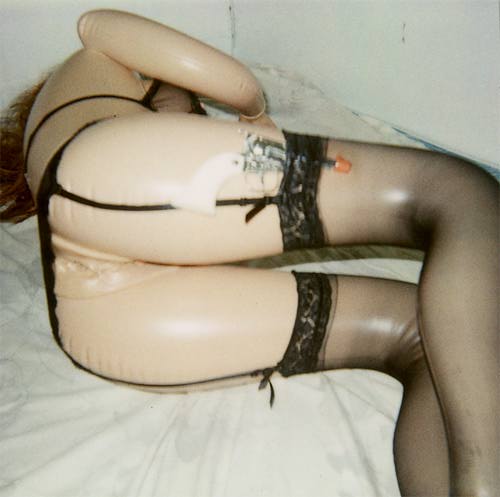 I'm not sure if it shows on the picture, this doll is "operated" already, some of its too tight pussy lips and butthole carved wider
The photos are made with a garden variety Polaroid camera and the prints were scanned.
Picture copyright © anonymous Used by permission.

[ return to Chasey Lain Inflatable Fantasy Playmate ] [ skip to Chellé Fireball Love Doll ]
[ complete table of contents ] [ feature by feature comparison ]
[ home ] [ the inflatable doll experience ] [ price comparison ] [ links ]
First three pictures are about the box cover.

Click on preview picture to see larger version.
Pictures donated by anonymous.


other
Copyright © 2003 contact00@AdultToyReviews.com
Last Updated: April 9, 2003
Created: April 9, 2003
Inflatable Doll Home Page

[ complete table of contents ] [ feature by feature comparison ]
[ home ] [ the inflatable doll experience ] [ price comparison ] [ links ]